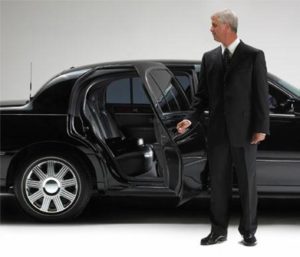 4 Questions That Need To Be Asked When Hiring A Limo
1)What would be minimum time to hire a limo
It is usually more focused on the destination you're going to like a concert, or you may also want to go for a winery tour, it all depends on the location and how long it will take to get there. The minimum time can range from
one to five hours, but make sure to check when you are recieving a quote.
2) What limos can I hire?
You will most likely need a certain limousine depending how many people it will need to hold or a certain event you are partaking.
so make sure to ask which one will suit you as it can save you money and [...]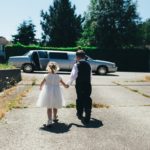 Reasons To Rent A Limo For The Ultimate Wedding Day
When you're planning your wedding, you need to decide where you can rein in your budget — and where it's good to splurge. And though many brides get swept away with the flowers or table design, there's one detail of your wedding that you really shouldn't neglect — the transportation. Though transportation may only seem crucial at the beginning and end of your event, it actually informs your entire wedding experience. Renting a limo for your wedding can not only ensure that you and your guests feel like kings and queens for the day, it can let the whole event be a truly stress-free celebration.Here's why it's worth splurging on a limo hire— because it's not just about the ride.
Limos Remove The Stress
Firstly, worrying about directions and traffic should not be a part of your wedding day experience. No matter [...]