Limo Hire Melbourne Must Ask Questions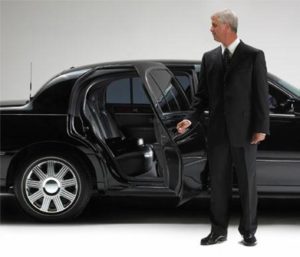 4 Questions That Need To Be Asked When Hiring A Limo
1)What would be minimum time to hire a limo
It is usually more focused on the destination you're going to like a concert, or you may also want to go for a winery tour, it all depends on the location and how long it will take to get there. The minimum time can range from
one to five hours, but make sure to check when you are recieving a quote.
2) What limos can I hire?
You will most likely need a certain limousine depending how many people it will need to hold or a certain event you are partaking.
so make sure to ask which one will suit you as it can save you money and also as limousine companies have a range of cars.
3)What services are included when you hire a limo?
It is very smart to ask this question as it will answer any fine print fees you were not aware of. There usaully isn't charges for things like fuel, beverags, waiting time and road tolls
although not many companies to this it's good to be aware and ask. Additionally to that it may come with extra services like a bottle of bubble or for weddings a ribbon on the car and a red carpet service.
4) Is there any discounts available for limo hire in Melbourne?
If you need more than one car or have a large party always ask if there are discounts available, as it could save a good amount of money.